As votes are counted in Egypt's historic election, Christiane is in Cairo! Here are some of her photos as she prepares for tonight's show.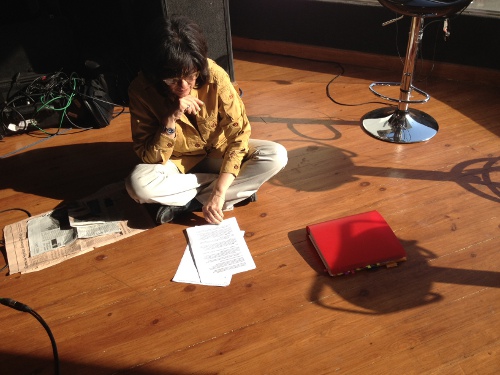 Preparing for the show.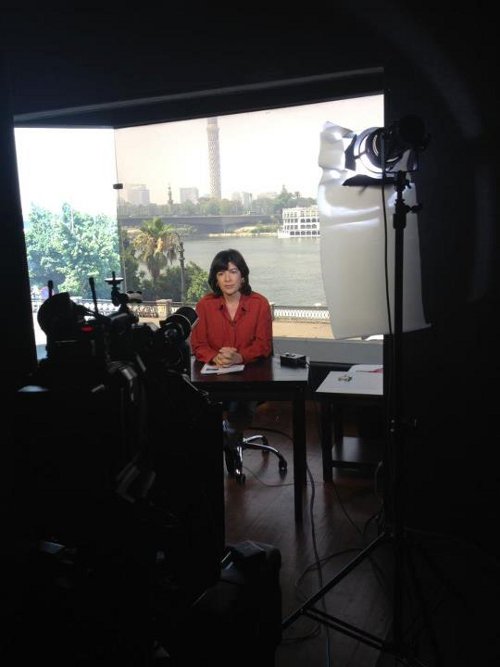 On Saturday, Christiane interviewed Myanmar democracy activist Aung San Suu Kyi from Oslo, Norway. Suu Kyi gave her Nobel acceptance speech 21 years after being awarded the peace prize.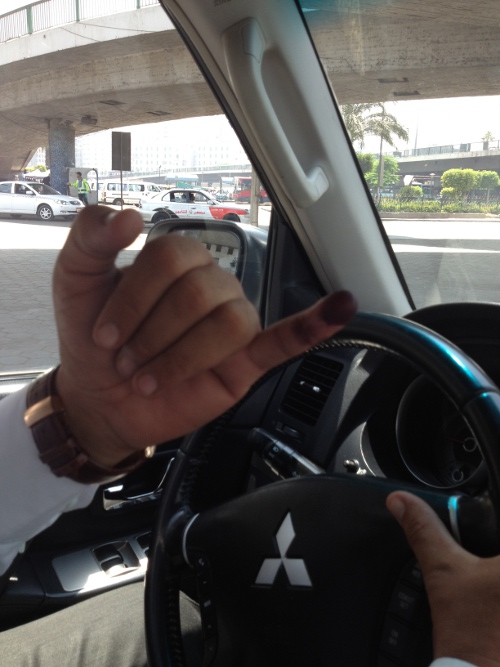 Christiane's first cab driver proudly showed her his dyed finger from having voted.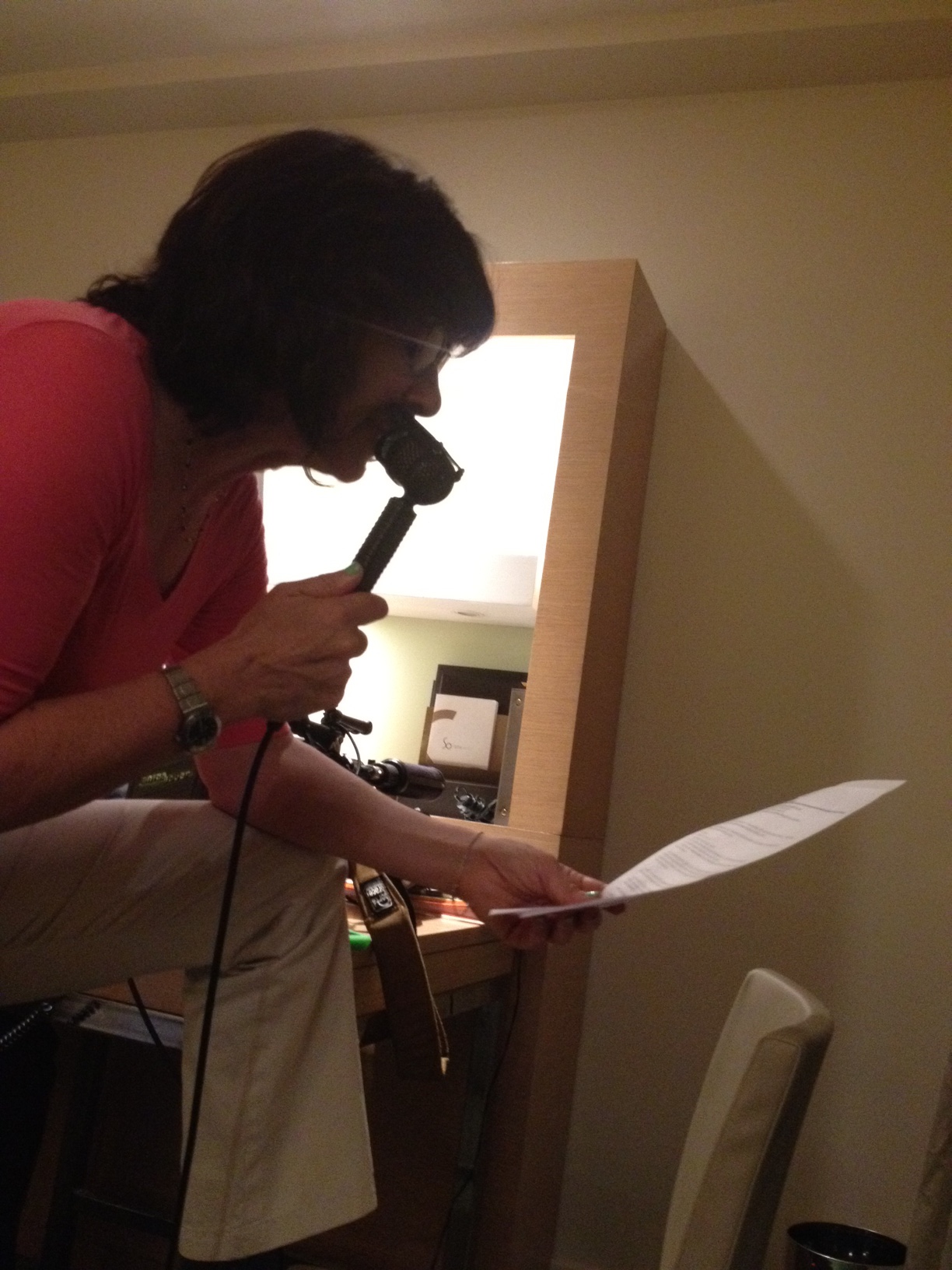 Recording the audio track for a segment to air on tonight's show.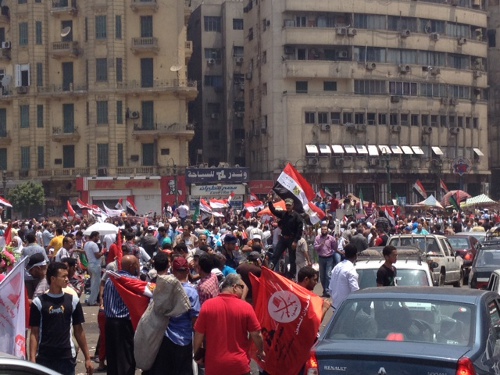 Egyptians celebrate in Tahrir Square Monday.