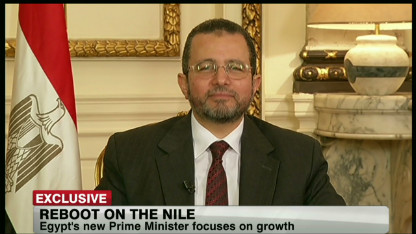 Egypt's PM on rebuilding the country
Egypt's Prime Minister, Hisham Kandil, gives his first international interview to CNN's Christiane Amanpour.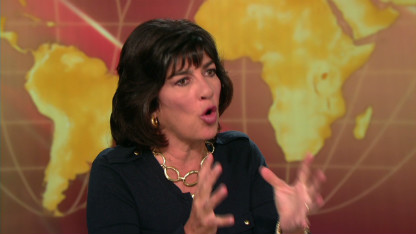 Egypt's PM reaffirms treaty with Israel
Egypt's prime minister reaffirms his country's peace treaty with Israel in an interview with Christiane Amanpour.
By Mick Krever
(CNN) - "Egypt is coming back," says Egypt's new prime minister.
Tourism is picking up, foreign investors are lining up, and security is returning, Hesham Kandil told CNN's Christiane Amanpour.
And yes – lest secularists in the West worry – Kandil said that President Morsy's administration is a moderate one.
FULL POST