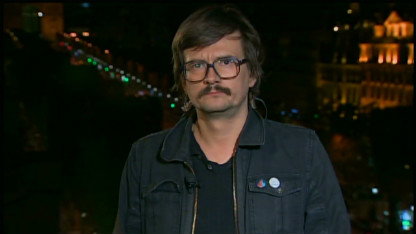 Cartoonist defends drawings of Mohammed
The French cartoonist known as "Luz" defends his Mohammed drawings in an interview with CNN's Christiane Amanpour.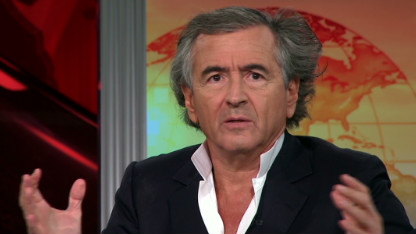 Free expression or provocation?
Journalist and author Bernard-Henry Levy weighs in on the cartoons recently published in a French magazine.
By Samuel Burke
Is shouting fire in a crowded theater free speech?
That debate has been sparked once again by a series of cartoons published in the French magazine Charlie Hebdo, some of which depict the Prophet Mohammed in obscene poses.
CNN's Christiane Amanpour interviewed a cartoonist from the magazine, who is known as Luz. He said, "Everyone can have his own interpretation," that the drawings were not made to shock people.
As for the violence that could come as a result of the cartoons, Luz said he would not accept any blame.
"Who is responsible for killing? It is the killer," Luz said. "It's quite unfair to say we are responsible for this. It's fear that is responsible."  FULL POST