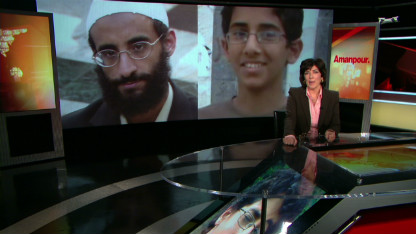 U.S. drone strikes killing Americans
Part 1: A man whose grandson as well as his jihadist son Anwar al-Awlaki were killed in separate U.S. drone strikes.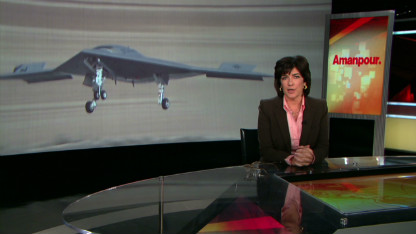 Debate over U.S. drone strikes
A discussion about U.S. drone strikes killing American citizens.
By Mick Krever, CNN
Two years ago, Nasser al-Awlaki wrote a letter to President Obama. His request was simple: Please do not kill my son.
He never got a response. Last September, his son, Anwar al-Awlaki, an American-born al Qaeda leader, was killed by a U.S. drone in a remote area of Northern Yemen. Two weeks later, his 16-year-old grandson, Anwar's son, was also killed, in a separate U.S. strike hundreds of miles away.
"Anwar, it was expected, because he was … targeted," Nasser al-Awlaki told CNN's Christiane Amanpour in an exclusive interview on Wednesday. "But how in the world they will go and kill Abdulrahman, a small boy, a U.S. citizen, from Denver, Colorado?" FULL POST