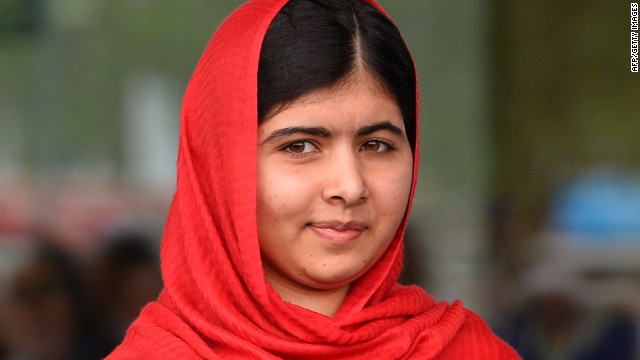 This October, CNN's Christiane Amanpour will interview Malala Yousafzai, the girl who survived a Taliban assassination attempt.
CNN is holding an essay contest for a chance to meet Malala Yousafzai in New York. ENTER HERE
Tune in October 13th for a CNN Amanpour special: "The Bravest Girl in the World"
Malala Yousafzai's education initiative, The Malala Fund, can be found here.