By Lucky Gold, CNN
Imagine a world where an American princess grew up to become America's newest ambassador.
Among all the images of the Kennedy Presidency, perhaps the most enduring and endearing are of a father.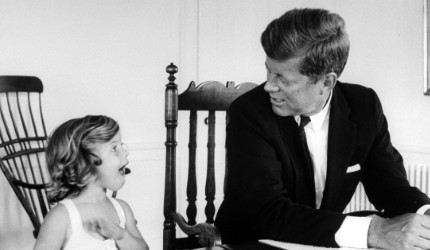 Before he became the leader of the free world, JFK played peek-a-boo with Caroline, his new born baby girl.
Two years later, he occupied the Oval Office with his finger on the nuclear trigger – and yet he still made time each day for his growing daughter and her little brother John.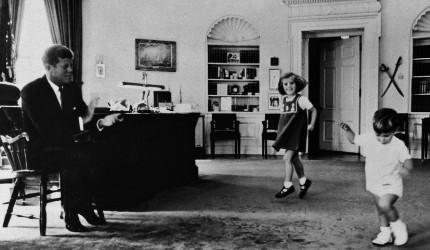 By now, they were America's children too.
Caroline was old enough to share each precious moment with her father, when no-one could foresee such a tragedy to come.
Standing with her mother and brother – bravely saluting – they watched the funeral cortege and the rider-less horse go by.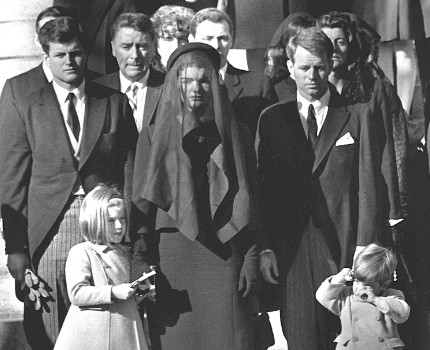 But Caroline's life didn't end on that cold November day. She went on to college, to law school, to raise a family of her own.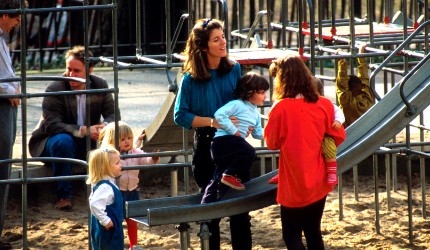 And she became one of Barack Obama's most important advocates in his run for the white house, bestowing the Kennedy mystique on a relatively unknown black senator from Illinois.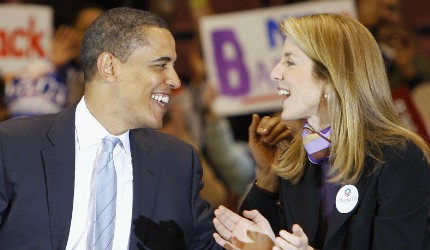 And now, in her father's famous words, the torch has been passed.
On Tuesday, Caroline Kennedy assumed her duties as America's ambassador to japan.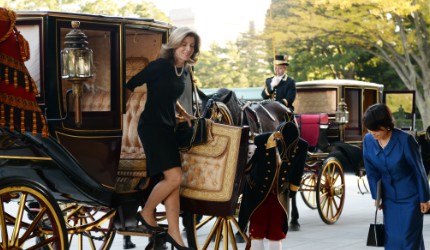 Riding through the streets of Tokyo in the traditional carriage – fit for the queen of England – the Queen of Camelot waved to cheering crowds, many of them too young to remember her father.
And many who had come because they did remember.