By Lucky Gold, CNN
South Africans will be able to visit Nelson Mandela's coffin at the seat of government in Pretoria for a final farewell until the end of this week.
Now imagine a world where three of the greatest leaders of the 20th century first came to light in South Africa.
By now, we know the saga of Nelson Mandela – from activist to prisoner to president to national treasure.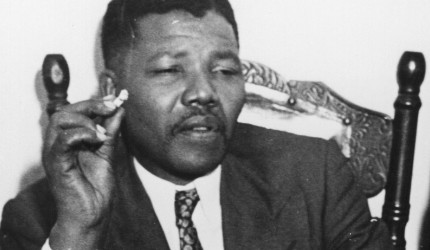 And yet 120 years ago, a young Indian lawyer named Mohandas Gandhi was riding on a train to Pretoria when he first felt the sting of racial injustice – forced to leave the first class compartment he'd paid for and thrown off the train.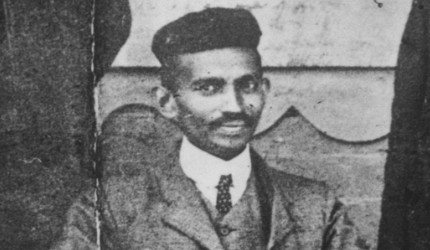 It was a life-changing moment.
For the next twenty years, Gandhi fought for the rights of South Africa's disenfranchised Indian community, enduring prison and developing his philosophy of non-violent resistance.
By the time he returned to India he was known as Mahatma Gandhi, using the skills and discipline that began on that train to Pretoria to face down the British Empire and win India's independence.
And ironically, the embodiment of that empire also began his career here.
Back in 1899, just six years after Gandhi was thrown off that train, Winston Churchill – a 25-year-old would-be newspaper correspondent – came to South Africa to cover the Boer War between Britain and the Dutch-speaking Afrikaners, who were fighting for control of the country.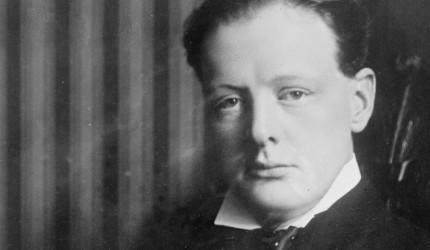 Young Churchill was captured and held prisoner by the Boers – yes, you guessed it, in Pretoria.
But he managed to escape and returned to England a national hero, with an aura of destiny that ultimately made him Prime Minister and the leader whose blood, sweat, and tears saved Britain from the Nazis.
When he died in 1965 at the age of 90, Churchill's state funeral was considered the largest in history, unrivaled until the memorial for Nelson Mandela earlier this week.