By Lucky Gold, CNN
In an arena that has long been a bastion of privilege and pedigree, participants can sniff a new whiff of freedom.
Imagine a world where democracy is literally going to the dogs.
In New York next month, the legendary Westminster Kennel Club will be hosting its 138th annual dog show – part beauty contest, part cut-throat competition – to determine America's top dog.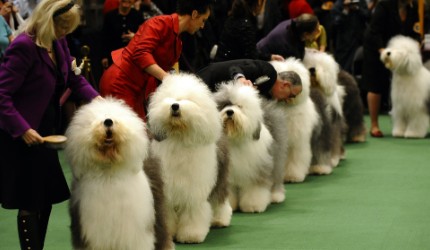 It's the canine crown jewel, famously parodied in the classic comedy film Best in Show.
Some animal rights groups push for the adoption of mongrels and shelter animals over breeds they say are all but genetically engineered.
And while Westminster will continue to award blue ribbons to the purebred Poodles and Pomeranians, this year for the first time, the mutts will also have their day.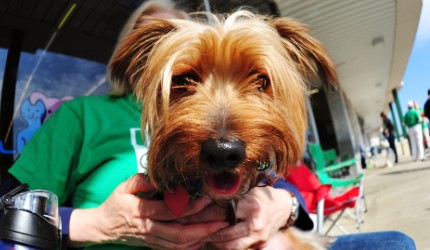 Two days before the genteel, black tie judging begins, the club will stage its first agility championship.
It will invite 200 dogs – from the penthouse to the local shelter – to run an obstacle course, where speed, energy and heart, not to mention a love of treats, trump bloodlines.
In this troubled world of ours, you take inspiration where you can find it. And if a dogged devotion to democracy is possible, there's hope for everyone.