At the top of the dance world sits Britain's Royal Ballet; and at the top of that sits Principal Dancer Carlos Acosta, from Cuba – the first Cuban to ascend such heights.
Amanpour first met him when he joined back in 1999, and he has since gone on to take his sensational athleticism and classical moves to every major ballet company in the world.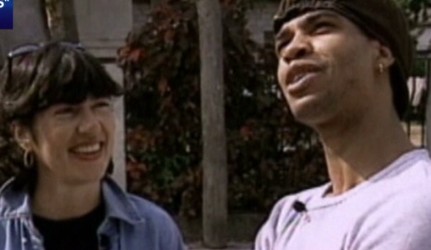 But for how much longer?
Acosta tells Amanpour that the time has come for him to hang up those ballet slippers; he may only perform one more season.
After a career that started in the slums of Havana, where his father enrolled him in dance school when he was nine just to keep him out of trouble, he's a family man now with an infant daughter and soon-to-be-wife.
And he has just written his first novel "Pig's Foot," about a dysfunctional dynasty in Cuba which debuted to great reviews.
Click above to watch their full interview.