By Lucky Gold, CNN
As parts of the world such as Ukraine and Venezuela remain ticking time-bombs, imagine a world where these are truly interesting times – for time itself.
Those anti-government demonstrators in Venezuela who say it's time for a change have a little more daylight to air their grievances, thanks to the late President Hugo Chavez.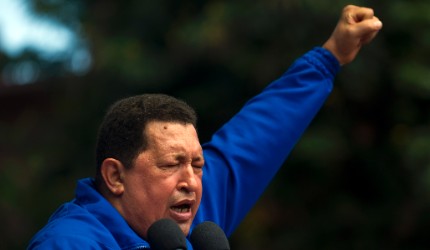 Back in 2007, he set all the clocks forward, changing Venezuela's time zone to the half-hour – that's 30 minutes ahead of what he called the "imperialist" time keepers, presumably referring to the U.S.
And at the Winter Olympics in Sochi, Russia, where athletes race against the clock and one another, timing is everything.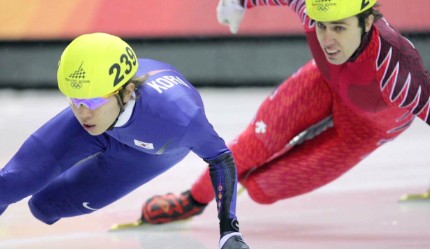 Russians take pride in knowing that Sochi time is only one of nine different time zones that stretch across their vast country, from Moscow to Vladivostok.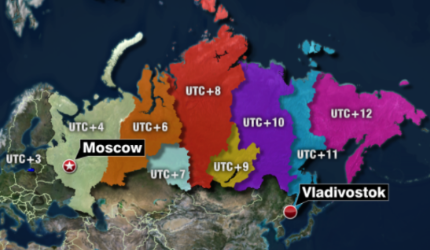 At the same time, in China, a country roughly the size of the continental U.S., there is only one time zone: Beijing Standard Time.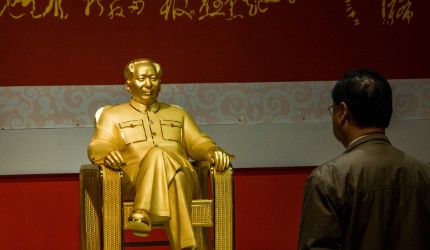 It was so carved into law by the late chairman Mao Zedong back in 1949. That's when the communists took control of the country and national unity was reflected in everything, including time itself.
And setting the clock remains a way of setting the national agenda.
In Turkey, the government will delay the start of daylight savings time this March to encourage voter turnout in local elections.
And in Spain, where almost six million people are unemployed, there are calls to turn the clock back one hour. That would sacrifice the mid-day siesta and Spain's beloved late night dinner on the altar of efficiency.
Meantime, in Ukraine's capital Kiev, once home to Europe's largest floral clock on independence square, the violent confrontations have wreaked havoc on the country, and the flowers.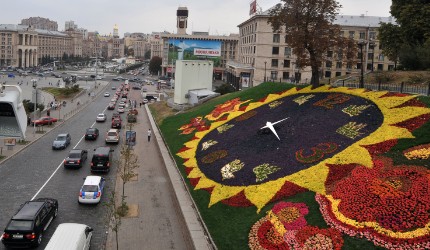 And there, time may be running out.