By Lucky Gold
Russia's land grab in Crimea has heightened tensions throughout Eastern Europe, rekindling memories of World War II, when Stalin's Red Army carved up countries like Poland, and devoured them with its Axis partner, Nazi Germany.
Now imagine a world where one bright memory from that same dark time still quickens the blood in the cause of freedom.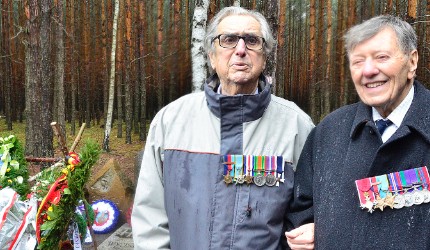 Survivors gathered and flowers were laid to remember 70 years ago, when some 76 allied prisoners slipped out of their prisoner of war camp with forged documents and improvised civilian clothing – hoping to make it to freedom.
It was called the great escape, and it was famously depicted in the Hollywood blockbuster of 1963, starring Steve McQueen.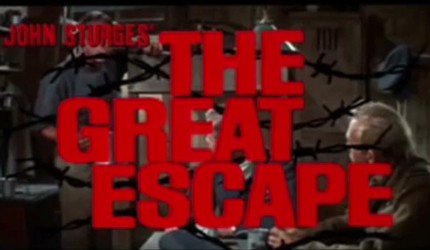 It showed how hundreds of prisoners of war planned and executed the daring breakout.
As in the movie, the real great escape was launched from a Nazi prisoner of war camp located in what is now western Poland.
Hundreds of prisoners spent more than a year secretly digging tunnels code-named Tom, Dick and Harry. Tom and Dick were discovered by the guards, but Harry survived – running 100 meters beneath the camp.
Of the many prisoners who tried, only three avoided capture and made it back to England. Of the rest, 50 were gunned down by the Gestapo, a war crime that Adolph Hitler personally ordered.
Those 50 and their fellow prisoners were remembered today with flowers and ceremony.
But Poland and the rest of Russia's anxious neighbors, may be contemplating another kind of great escape to come.