CNN chief international correspondent Christiane Amanpour travels to six countries on four continents to examine the intersection between religion and politics and the effects of Christianity, Islam and Judaism on politics, culture and public life. For the first time the reports, God's Jewish, Muslim & Christian Warriors, are available online: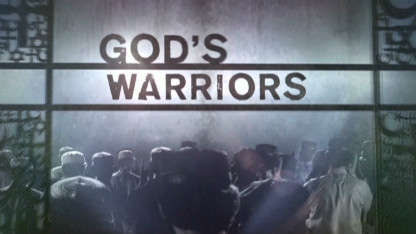 God's Muslim Warriors: Iran
Christiane Amanpour travels to Iran, the country where America first experienced Islamic fundamentalism in 1979.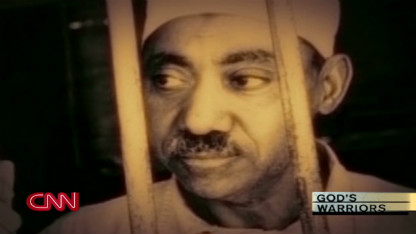 God's Muslim Warriors: Sayyid Qutb
Christine Amanpour explores the influence of Egyptian author Sayyid Qutb who has inspired the likes of Osama bin Laden.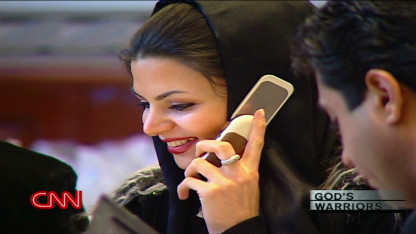 God's Muslim Warriors: Women's rights in Islam
Christiane Amanpour explores how Iranian women welcome Islam in their political lives, but reject fundamentalism.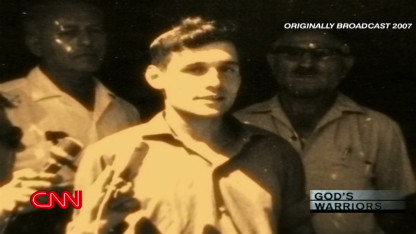 God's Jewish Warriors: The Six Day War
Christiane Amanpour looks back at the 1967 Six Day War that put the heartland of biblical Judaism under Israeli control.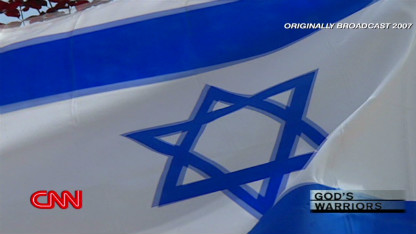 God's Jewish Warriors: Settlements
The U.S. claims Jewish settlements are an obstacle to peace, but continues to give Israel generous foreign aid.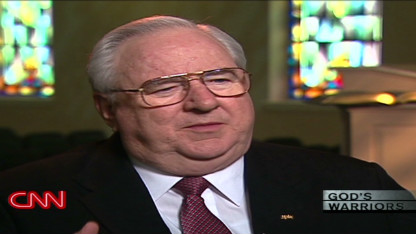 God's Christian Warriors: Evangelicals
Christiane Amanpour examines how influential Evangelical Christians have transformed U.S. politics.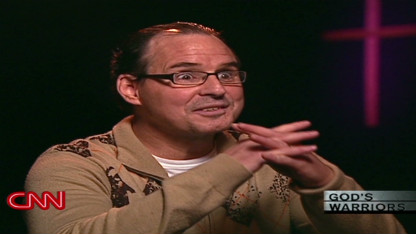 God's Christian Warriors: Greg Boyd
Christiane Amanpour speaks with influential pastor Greg Boyd who wants to separate church and politics in the U.S.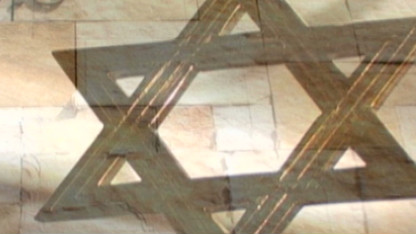 God's Christian & Jewish Warriors: Protecting Israel
CNN's Christiane Amanpour looks at how Christians and Jews have joined forces to influence America's foreign policy.