By Mick Krever, CNN
How do we know what is in the mind of a mass murderer? How about getting them to re-enact those crimes?
That is exactly what documentary filmmaker Joshua Oppenheimer did with several men who participated in mass killings in Indonesia decades ago.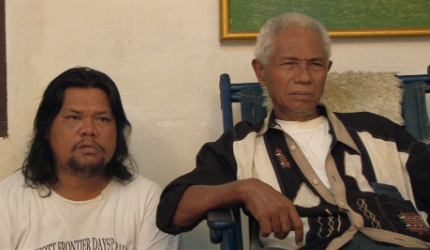 "It's tempting to look at them through the lens of sort of fiction storytelling, where you have good guys and bad guys, good guys and then cackling villains," Oppenheimer told CNN's Hala Gorani, sitting in for Christiane Amanpour, on Monday.
"When you're a non-fiction filmmaker, you have to look at the real people you meet."
Few people outside of Indonesia have heard of the death squads operating there in 1965 and 1966. Human rights groups say these groups killed between 500,000 and a million accused communists.
Oppenheimer constructed a unique and strange narrative about this period in his new film, The Act of Killing. The film has just won a BAFTA for best documentary, and is nominated for an Academy Award.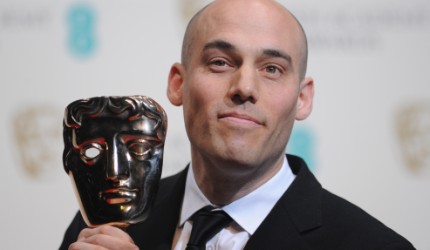 He had originally sought to make a film about victims of the death squads, but says the Indonesian military forbade him from doing so. The victims' families urged him to try to talk to the perpetrators.
To his surprise and horror, they were enthusiastic. They agreed to make a movie about how they killed and allowed him to film the process.
The result is a mind-bending movie within a documentary, by turns emotionally revolting, beautiful, and bizarre – one of the mass killers appears, as often as not, in drag. It is rarely entirely clear what is 'acting' and what is genuine.